We are celebrating 27 successful years.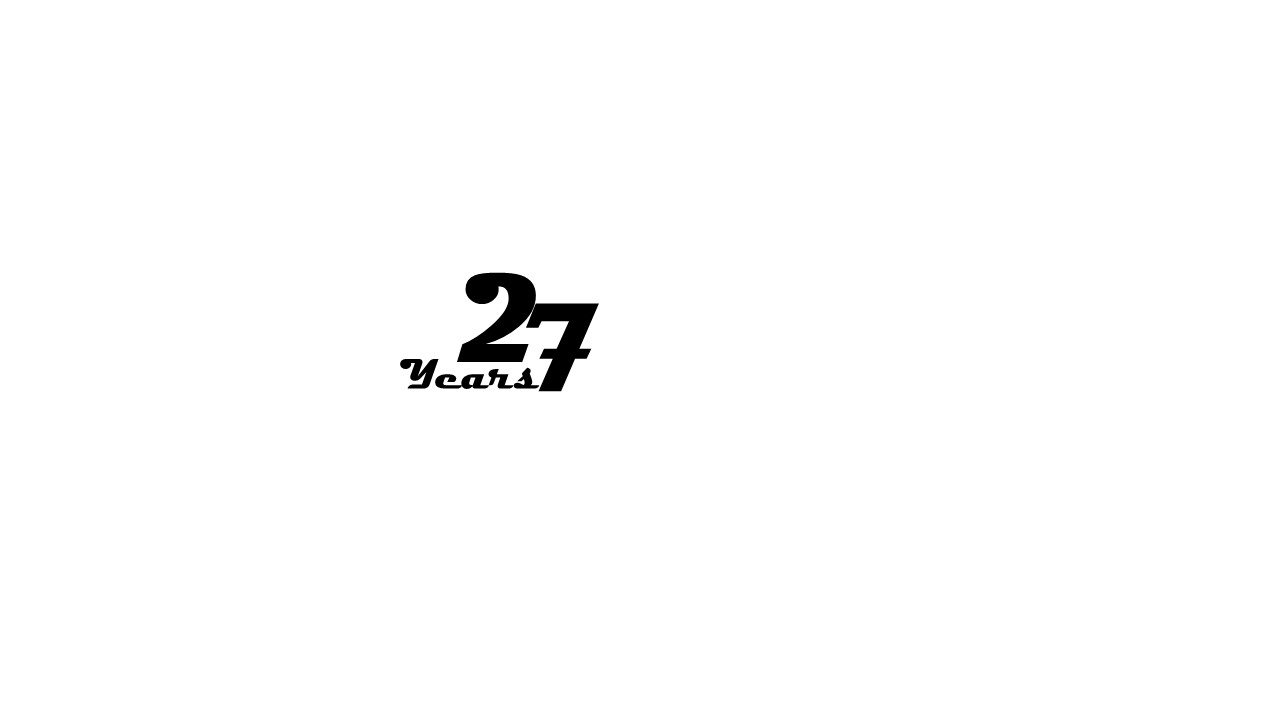 Established in 1994, Rt Projects Inc. provides Business Process Management (BPM) consulting and support process mapping and traininhg services.
Business Process management is an ongoing endeavour. Hence, our business model is based on providing services to support our clients with this effort, at a pace suited to their needs and business processes maturity while building long lasting relationships.
Robert Taweel, founder and lead BPM practitioner is a graduate of Cranfield University, UK. with a Master of Science Degree in Management Science.
From the outset, Robert set the mission for Rt Projects Inc. to provide services that will assist organizations achieve operational excellence, efficeincy optimal customer experience and service quality. 27 years later, we are proud to continue to fulfill this mission.
We provide our services onsite at the clients' premises and / or through secure virtual dedicated
on-line video conferencing and collaboration environments
We are privileged to have been of service to clients in both private and public sectors:
Advanced Transportation and Distribution Service
Apple Express
Bayer Canada
Burnham Canada Inc.
Carter's OshKosh
Cisco Canada
MacKinnon Transport Inc.
Compucentre Toronto Inc.
Distributech Inc.
Eagle Global Logistics
Empori.Com (Oxford Properties)
Evolution Print and Design Inc.
Fanshawe College
Future Strategies Inc.
Hendrie Corporation
Humber College
IBM Canada Ltd.
InterTrans Logistics Services
Loomis Courier Service
Lufthansa Cargo – North America
Metrolinx
Quik X Transportation
Rogers Communications Inc.
Sleeman Breweries
Spectrum Brands