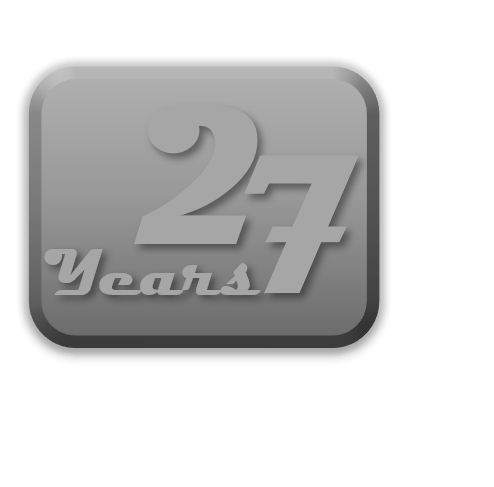 We are celebrating 27 successful years.
Established in 1994, Rt Projects Inc. provides Business Process Management (BPM) consulting, process mapping and training services.
Rt Projects Inc. has the expertise and experience to help organisations transform, achieve efficiency and a competitive advantage, by focusing on the optimisation and streamlining of critical business processes. Our approach is based on the Business Process Management (BPM) methodology.
This is how we do it:

By focusing on business processes, the people performing the work and the technology deployed we leverage the potential of the organization to achieve goals and sustain performance levels. Through data, we build a compelling business case for the transformation.

Business Process management is an ongoing endeavour. Hence, our business model is based on providing services to support our clients with this effort, at a pace suited to their needs and business processes maturity while building long lasting relationships.
Every organisation is unique. With that in mind, we take meticulous care in ensuring that the approach and solution recommended is also unique and ideal for your organisation.
Robert Taweel, founder and Lead BPM Practitioner is a graduate of Cranfield University, UK with a Master of Science Degree in Management Science, and holds a BPM Master Certificate from the University of San Francisco.
From the outset, Robert set the mission for Rt Projects Inc. to provide services that will assist organisations achieve operational excellence, efficiency, optimal customer experience, and service quality. 27 years later, we are proud to continue to fulfill this mission.
What to expect when working with us:
A clear scope of work, a precise project timeline and a fixed price
Dedicated, knowledgeable and experienced professionals
Objective and unbiased opinions and advice
Professionally prepared materials
Promised deadlines are kept
A fun and rewarding experience
We provide our services onsite at the clients' premises and / or through secure virtual dedicated
on-line video conferencing and collaboration environments.